R/C Model
Helicopter Products
Leisure-Tech Products is a Canadian company specializing in radio-controlled model helicopter products.
We have a complete collection of rotor blades and scale fuselages in kits and pre-painted versions. We sell wholesale to the Canadian hobby shop network and directly to the Canadian and US consumers.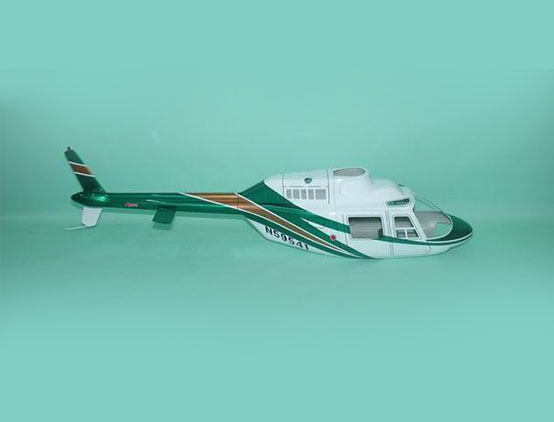 At Leisure-Tech Products, we are blessed to have a team of professional and friendly staff.
All our professionals have excellent knowledge of helicopter products, and they will guide you well. 
We are the exclusive Canadian importer and distributor of helicopter products from a few providers.