Contact
Century Helicopters!
Discontinued products – we may have them!
If you are looking for parts for your discontinued Century Helicopters, message us, we may have what you need.
Connect with Us
Whether you are looking for rotor blades for different helicopters or different applications, we have the blade for you! At Leisure-Tech Products, we have the capability to match your requirement for radio-controlled model helicopter.
Helicopter blades or scale fusalages. You can send us a message. We accept Visa/Mastercard or PayPal. All our prices are in Canadian dollars. USA pricing is approx. 25% less. If you have any questions, feel free to contact us.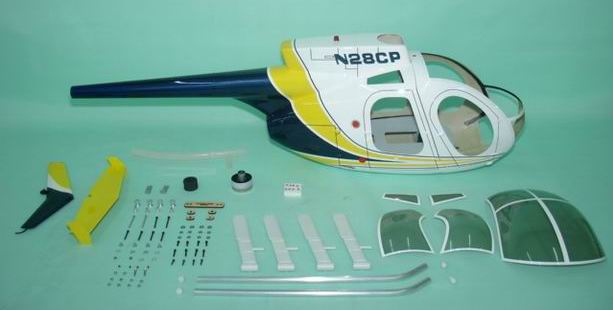 Send Us a Message